I haven't done much in the way of crafting for  a while and Heather reminded me that I said I would alter a few slide mounts for a 'show and tell'  at our crop.  So here are the ones I did this week.
(oops the pictures are not all the same size)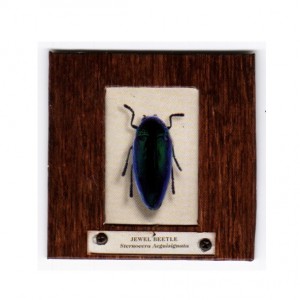 For the two bugs slide mounts I cut out the pictures from an advertising leaflet about Jeeps! I have no idea where I got it from but these images fitted the aperture perfectly.  I added a bit of Diamond glaze to the bugs to make their chitinous exoskeleton shiny.
For these two slide mounts I use Chiyogami paper and cut out images form Oriental playing cards.
For the one below I used an image from a different set of playing cards and covered the mount with gold leaf.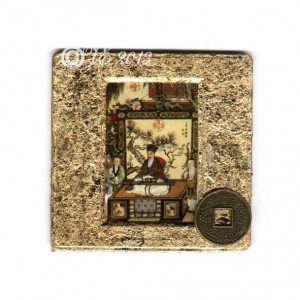 The one above has a piece of old sieve in the aperture along with tool brads and the mount is covered with aluminium foil tape with magic mesh underneath, coloured with rust alcohol ink and black acrylic paint.  The one below is 3D as I used a double layer of 3mm sticky backed foam tape.  I put a letter and some sand in a mini bottle, coloured the front with crackle paint and embellished with sand on all sides and a few shells.